The year 2020 started with an exciting new partnership for Phitopolis as we hosted 3 Masters students from Ateneo de Manila University completing their Masters program in Applied Mathematics with a specialization in Mathematical Finance. This partnership was part of their program's Capstone Project which aimed to give the students an opportunity to gain real-world experience whilst doing original research work.
The subject chosen for the project was a research paper concerning the opportunities for statistical arbitrage in the Norwegian market. The students were tasked to conduct the same study but this time in the context of the North American market. Working closely with Mikki Zaballero, Researcher at Phitopolis, they did in-office visits and together they developed their strategies and work plans. A VPN was provided to them as well by Phitopolis to access proprietary computing resources so they could conduct on-campus work.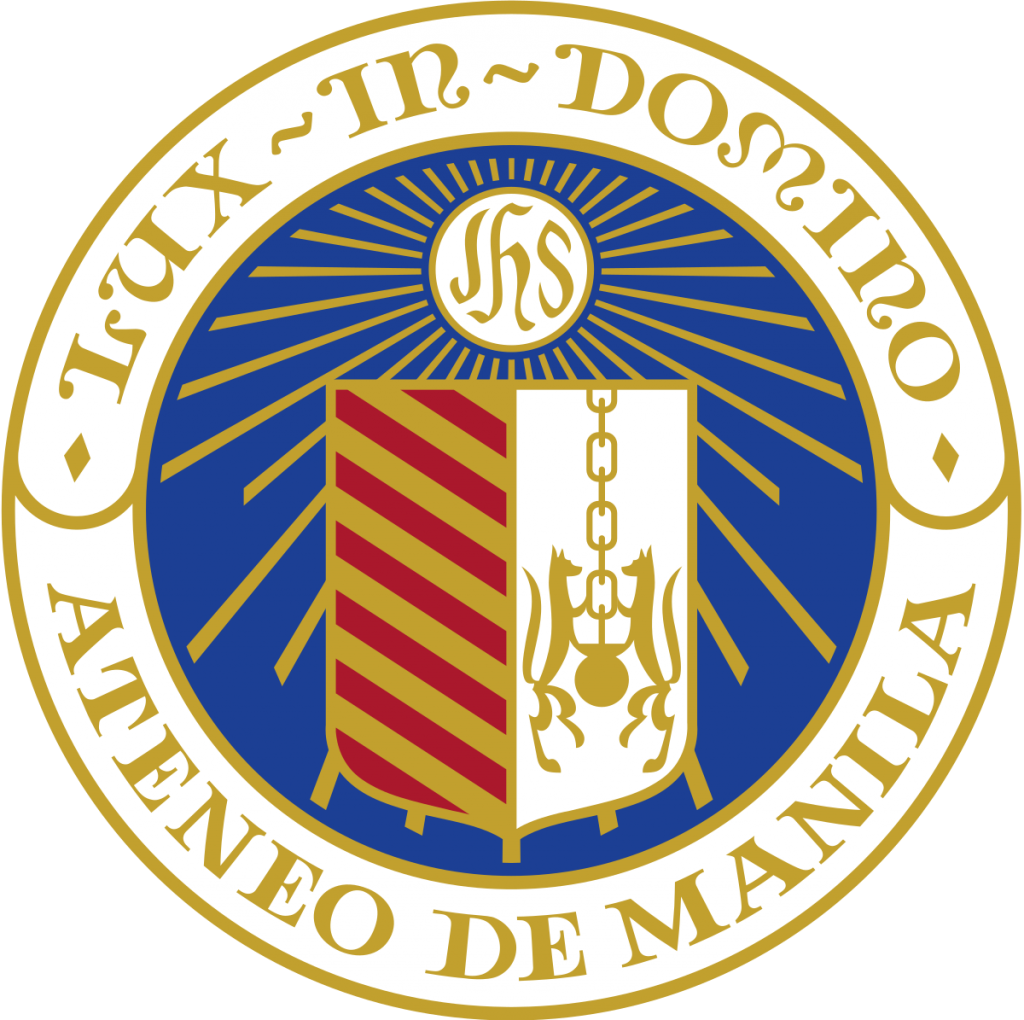 Throughout the duration of the project, the students worked diligently and we were impressed by their work effort and the rate at which they came up to speed including the need to learn the Python programming language. As the Covid-19 pandemic took effect they were able to continue their work remotely whilst dealing with all the attendant challenges such as poor internet connection and inability to meet in person. The Phitopolis team supported them throughout and ensured the project was able to continue to completion.
The culmination of the project was a presentation, delivered by Zoom of course, to the Phitopolis team, the Ateneo Professors, and guest Ashar Mahoob, Chief Investment Officer at Quantbot. All agreed that the experience had been positive and it amounted to a "win-win" for all participants.