We celebrated our Christmas party at The Canary of F1 Hotel in BGC Taguig where we had tons of fun, games, beer, good food, and good company. 
Tis' the season to be jolly indeed. Since we did not get a chance to celebrate last year, this was the time where the Work from Home and in-house staff got a chance to meet and mingle in person both tenured and newly hired.
The night started with a simple prayer followed by a concise and meaningful welcome toast by our CTO, Mark to kick off the evening. Right after the formalities, everyone was treated to a delicious and mouth-watering buffet of beef, pork, seafood, pasta, vegetables, salad, pastries, and the most awaited main event food of the night, the Lechon. 
During dinner, we had fun games prepared by our Admin team which included Finding Santa & Rudolph, Who Am I? (Pinoy Henyo), Name That Tune, Cups, Sepanx, and Pictionary. Everyone participated and gave it their all not only for the prizes but more so for the laughter and enjoyment. In between the games was the raffle where everyone got to take home a prize ranging from snacks to ham to wireless mouse. Christmas hampers were handed out to each member of staff which included a Phitopolis Christmas shirt that we wore for the group picture taking.
The night ended with a group of people with full bellies, smiling faces, and memories that we will fondly remember. A big thanks to Mark and the admin team for putting together this successful event, and to all those who attended and made the night a success.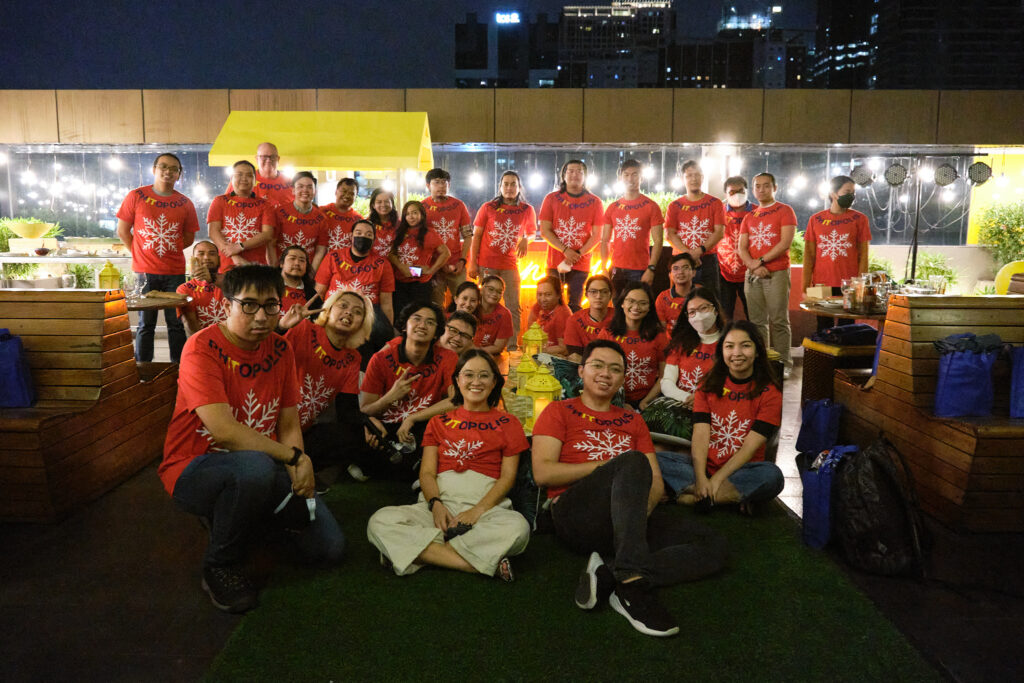 Opening prayer led by Reynard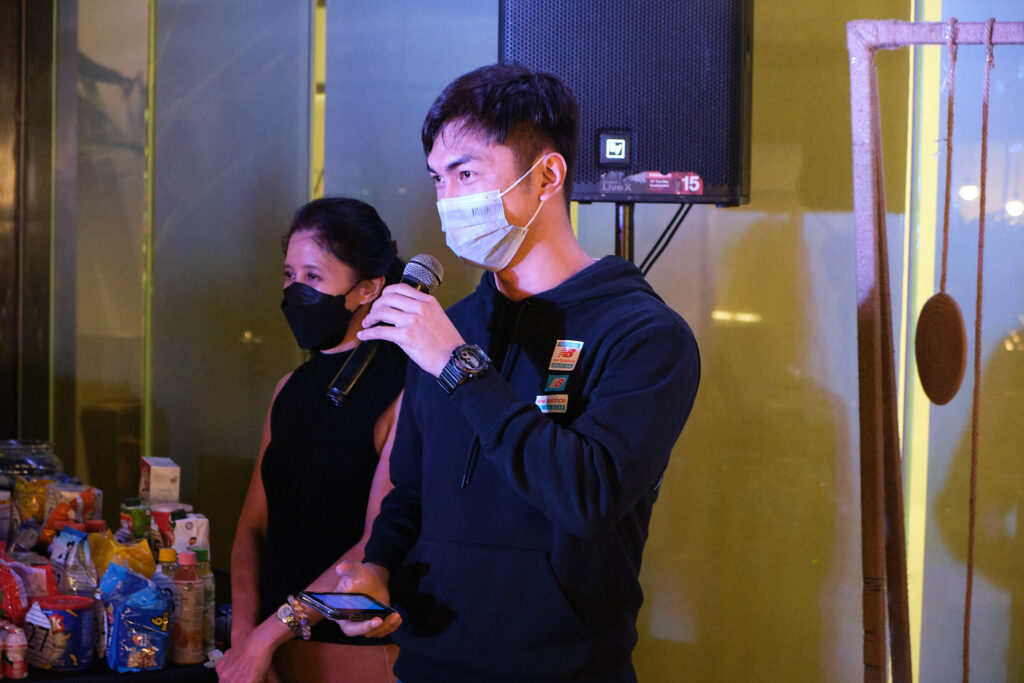 A toast for a successful and great year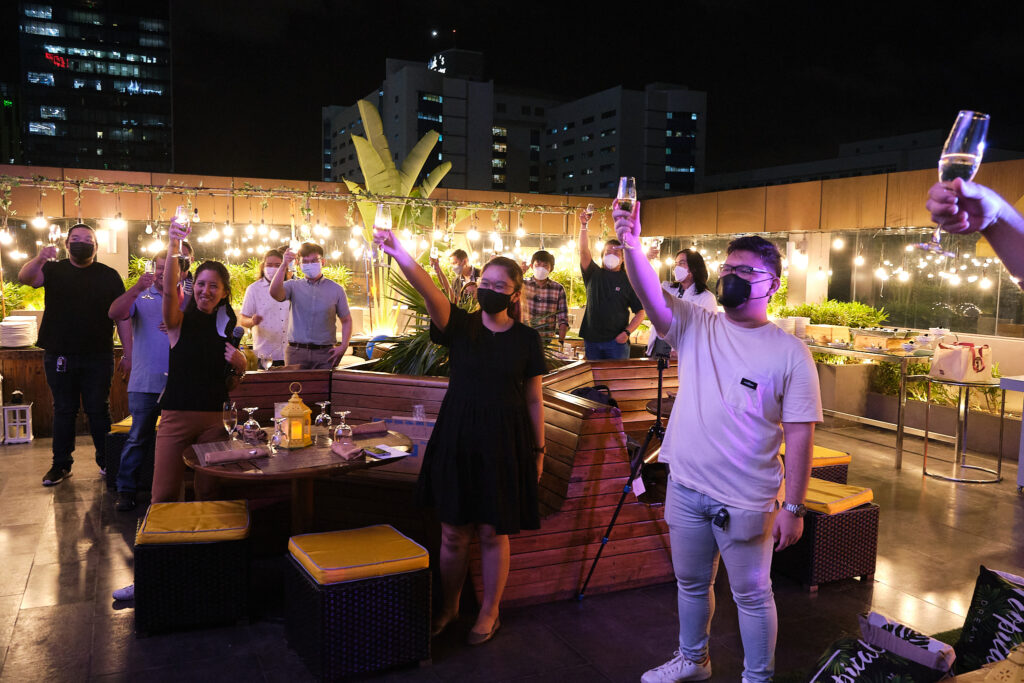 Lechon looking good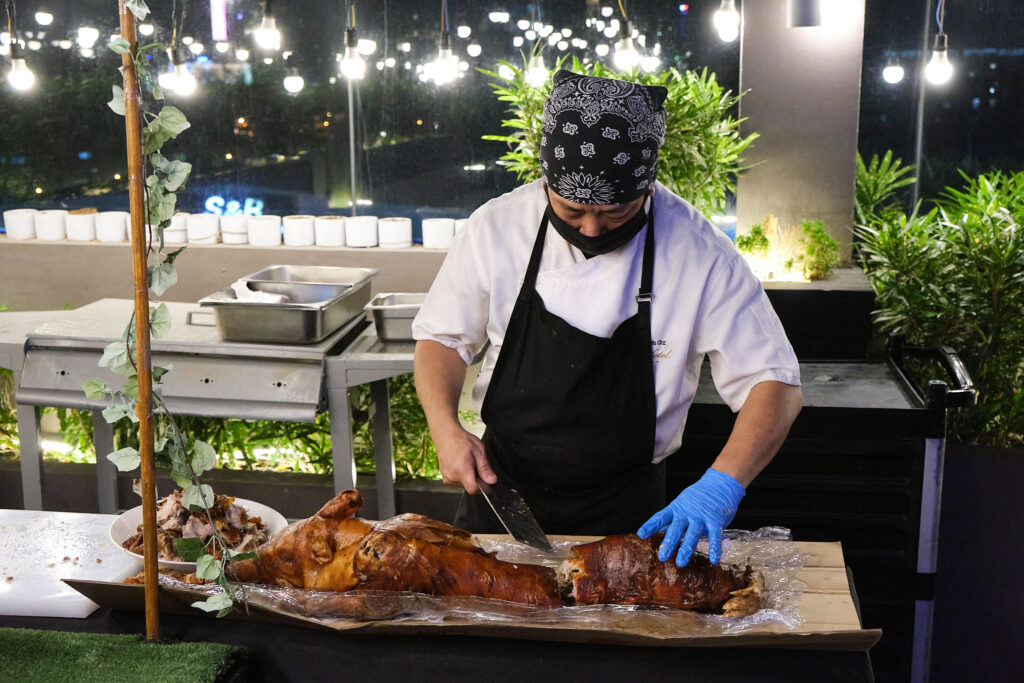 The competitive spirit still lives within us but at the end of the day, camaraderie comes first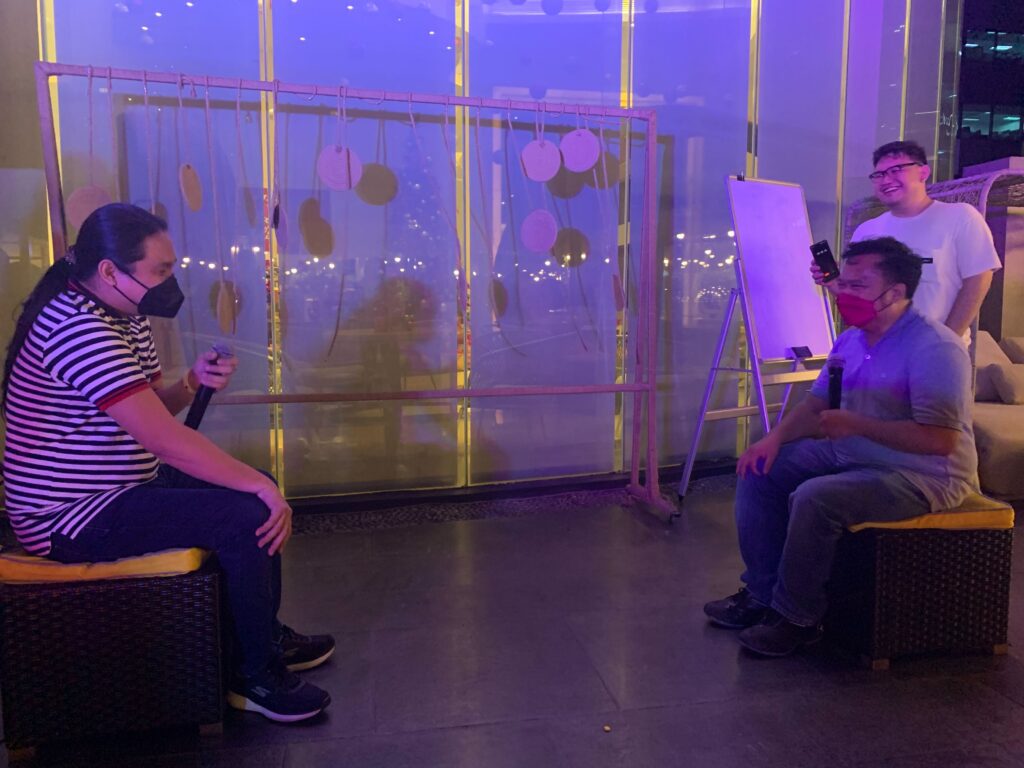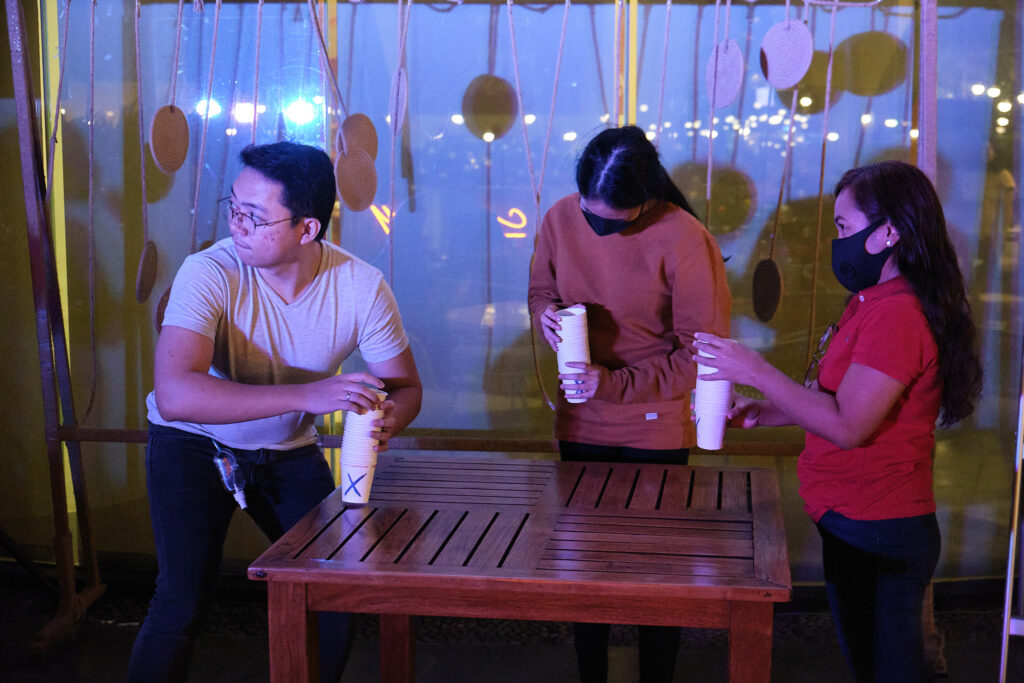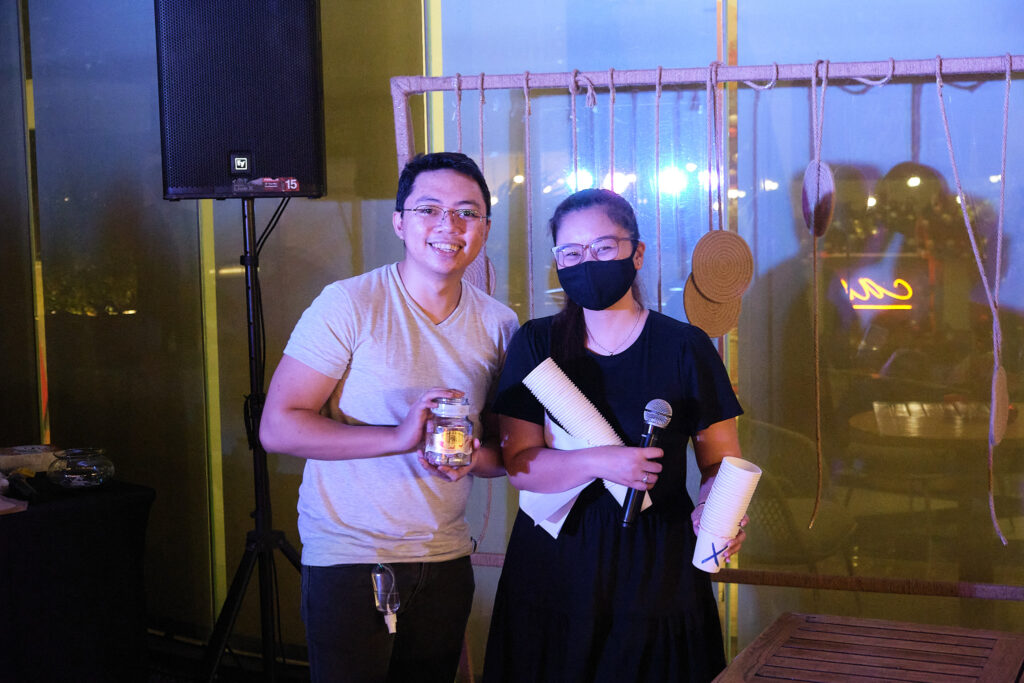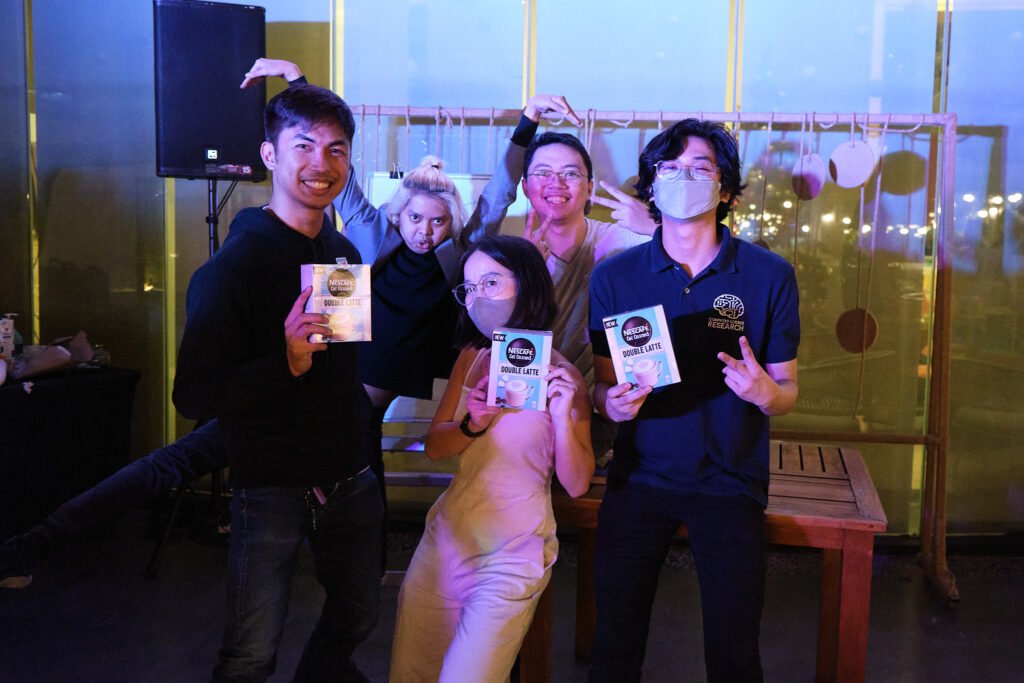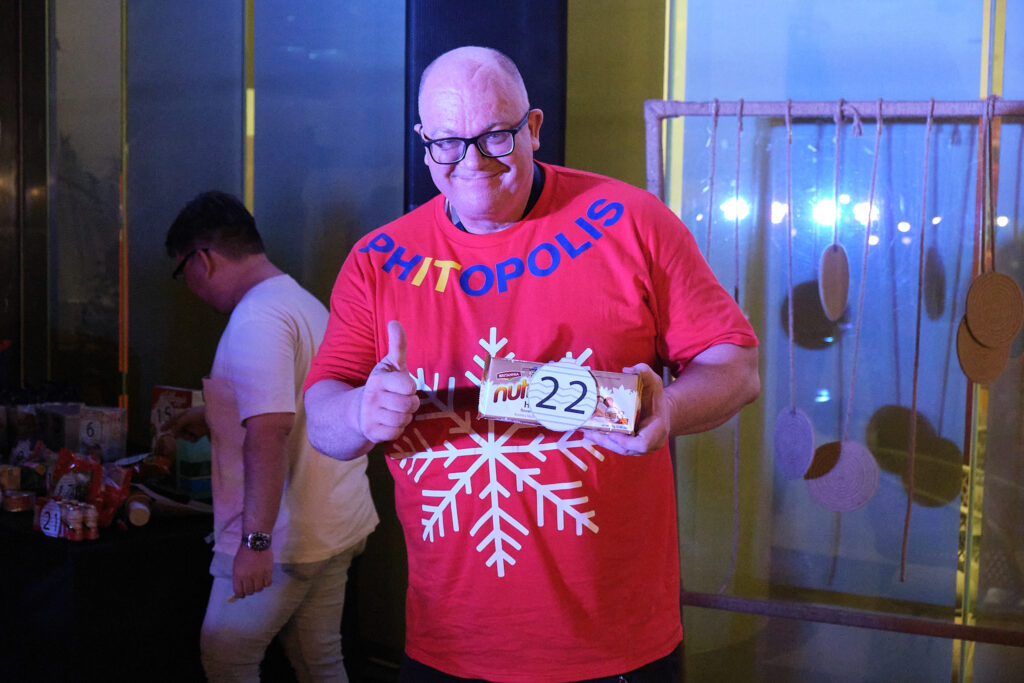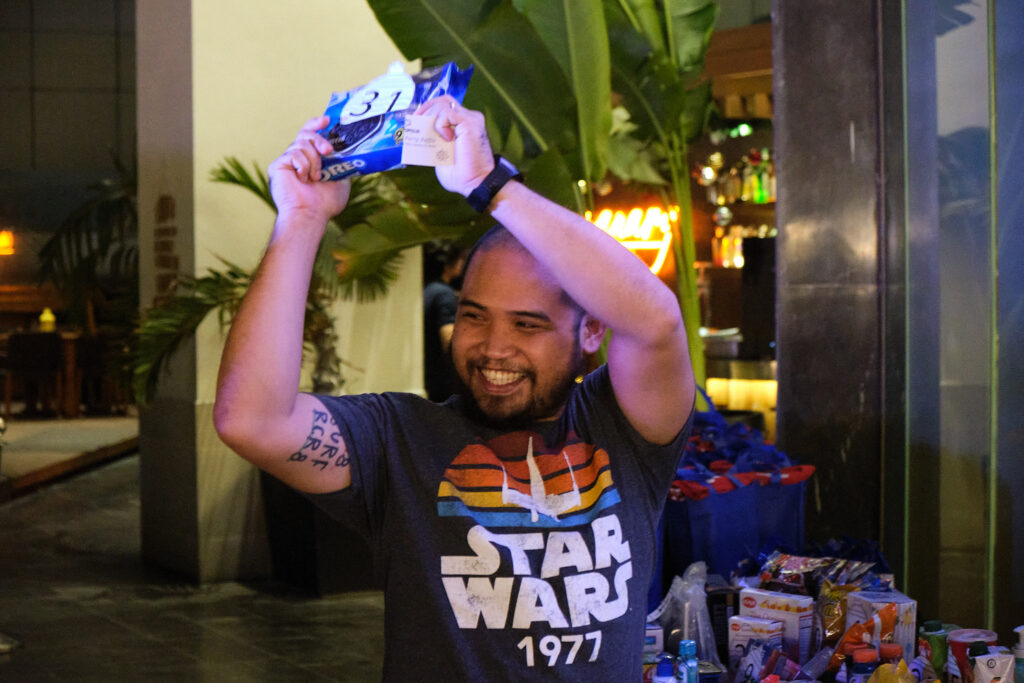 Great company and great food to set the mood, what more could you ask for?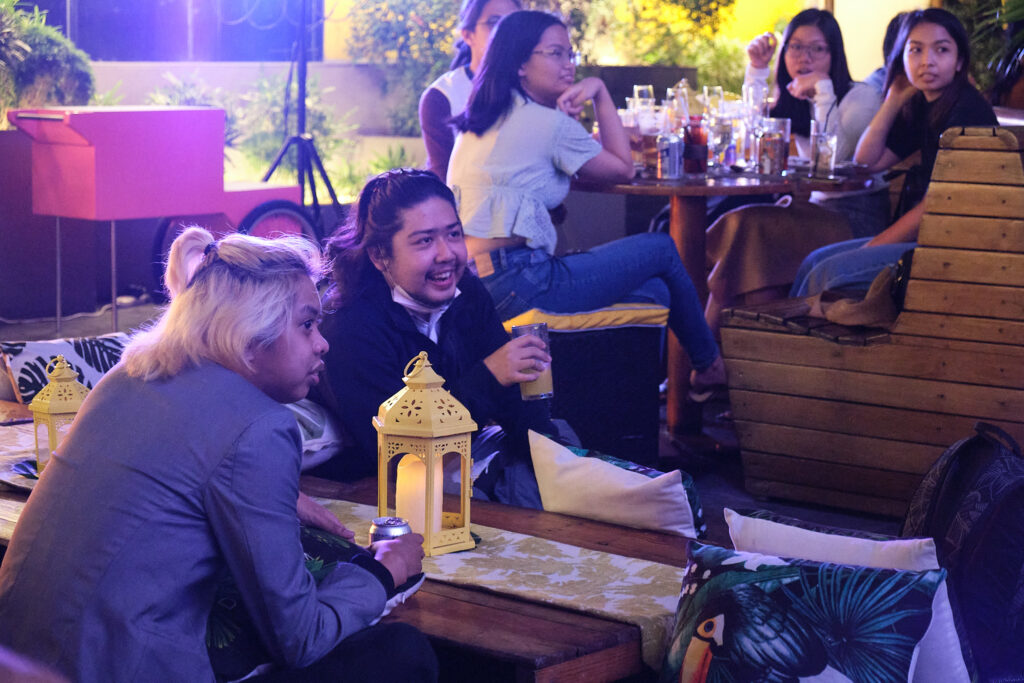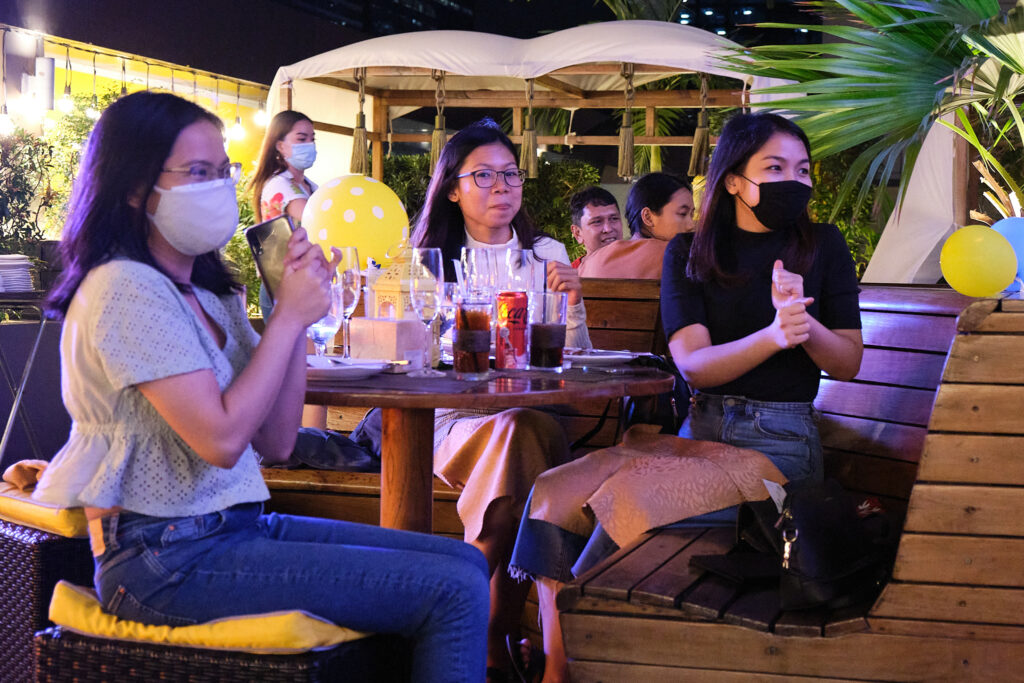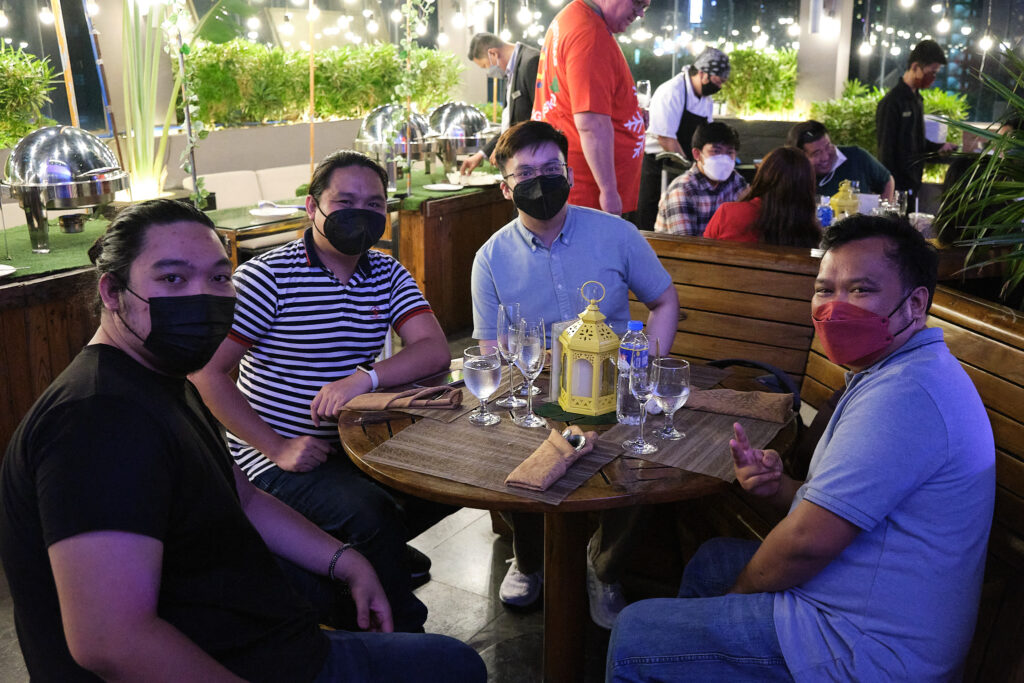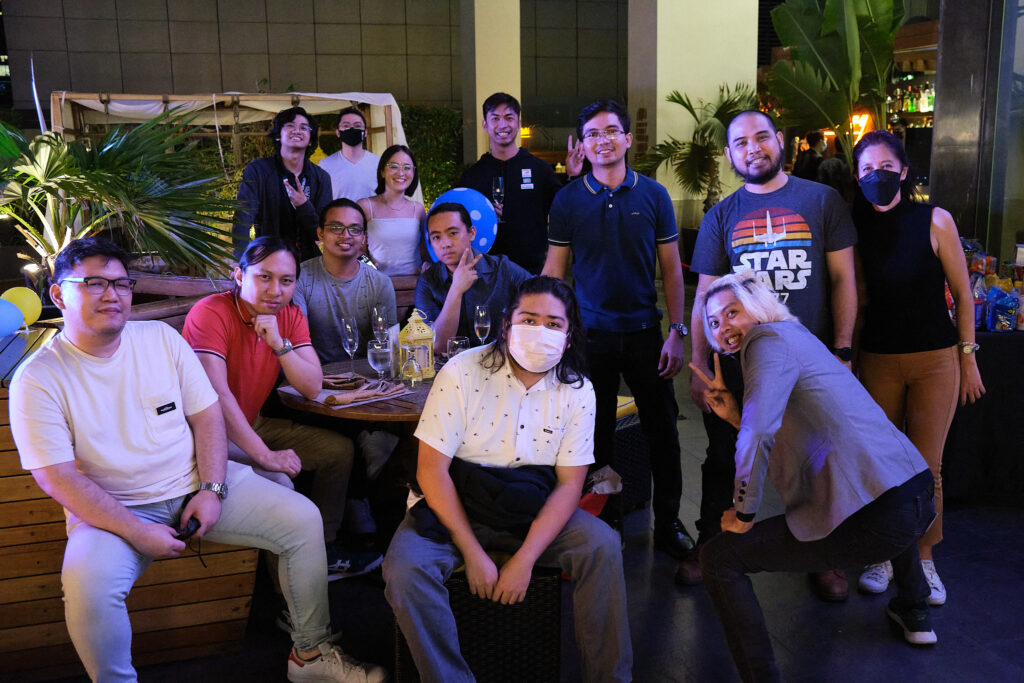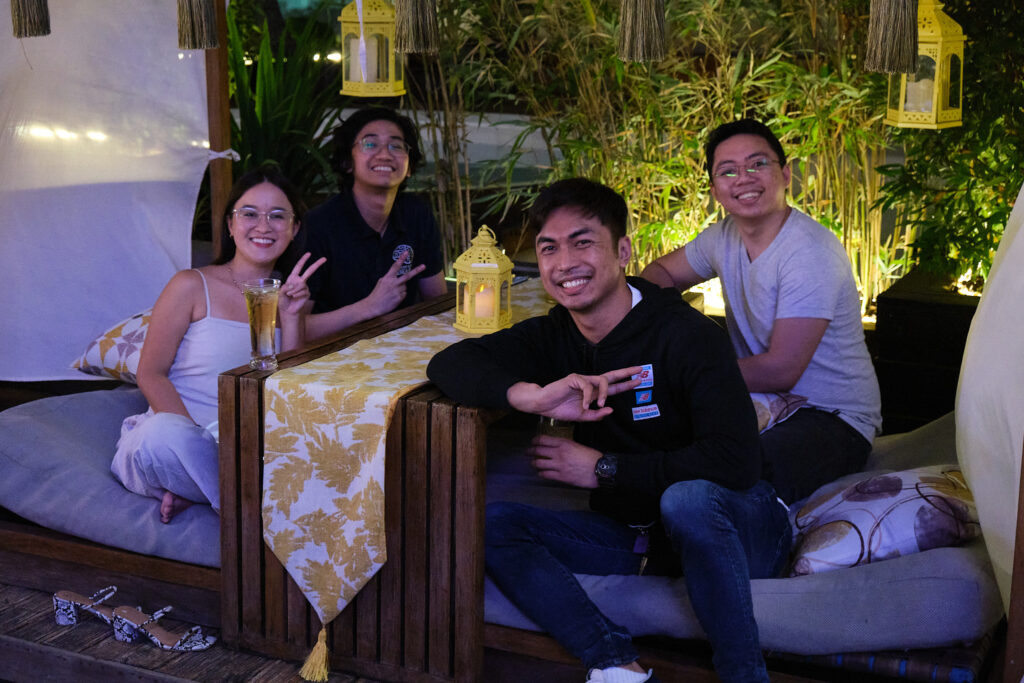 Merry Christmas and a Happy New Year to everyone from Phitopolis!