Six months ago, Phitopolis rolled out its Technical Graduate program.  Fast forward to April, six youngsters fresh out of college took the Red Hat Certified System Administrator (RHCSA) exam and passed!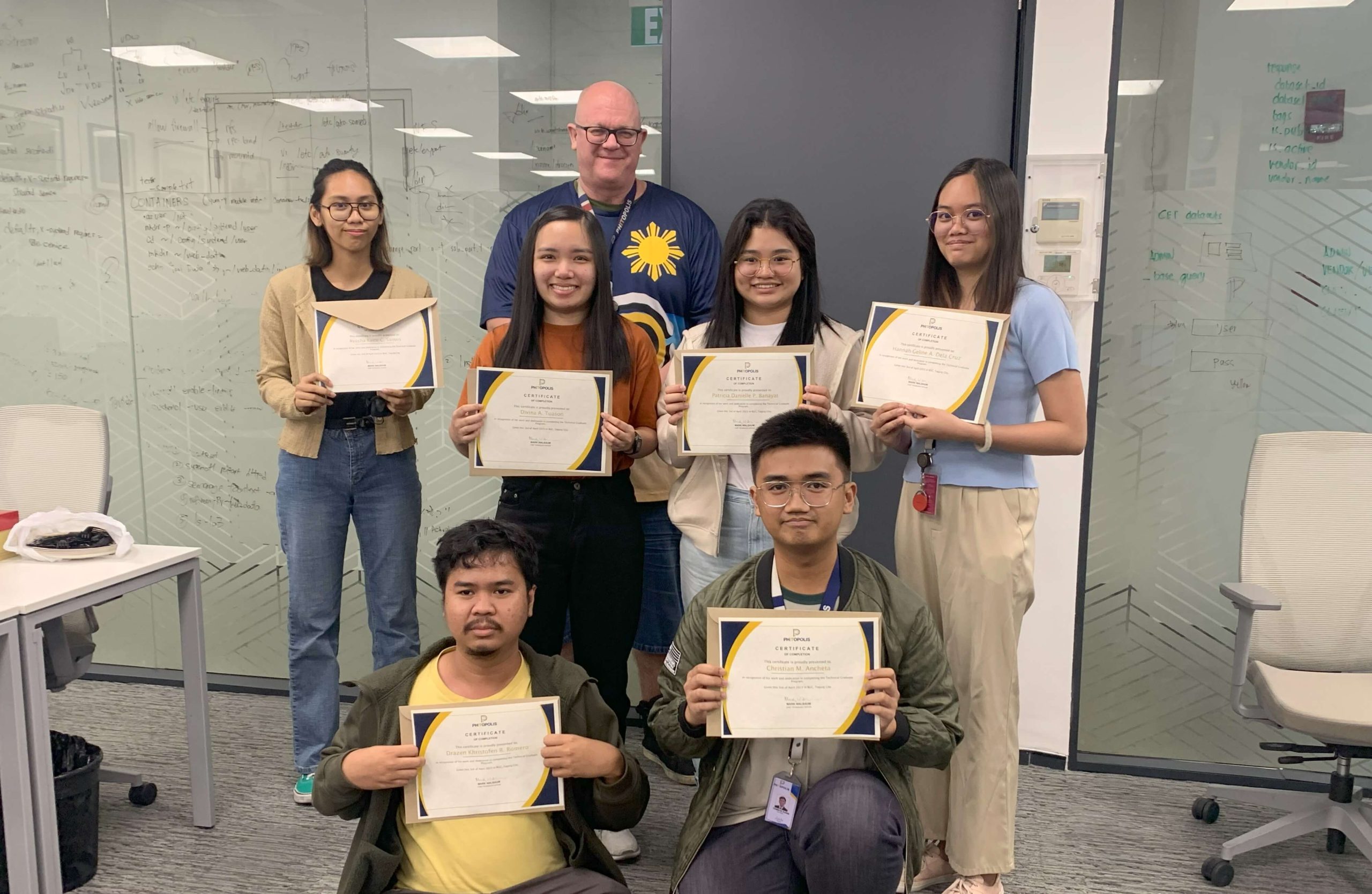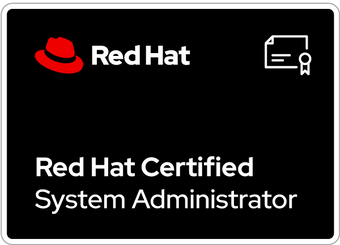 I feel very proud and humbled to be part of your learning journey.  And this journey does not end with getting that badge.  Like a rocket ship, you've been ignited and launched.  How fast you are going to reach greater heights is really up to you.  Enjoy the journey.  Don't lose focus.  Don't lose that momentum.  And keep that trust.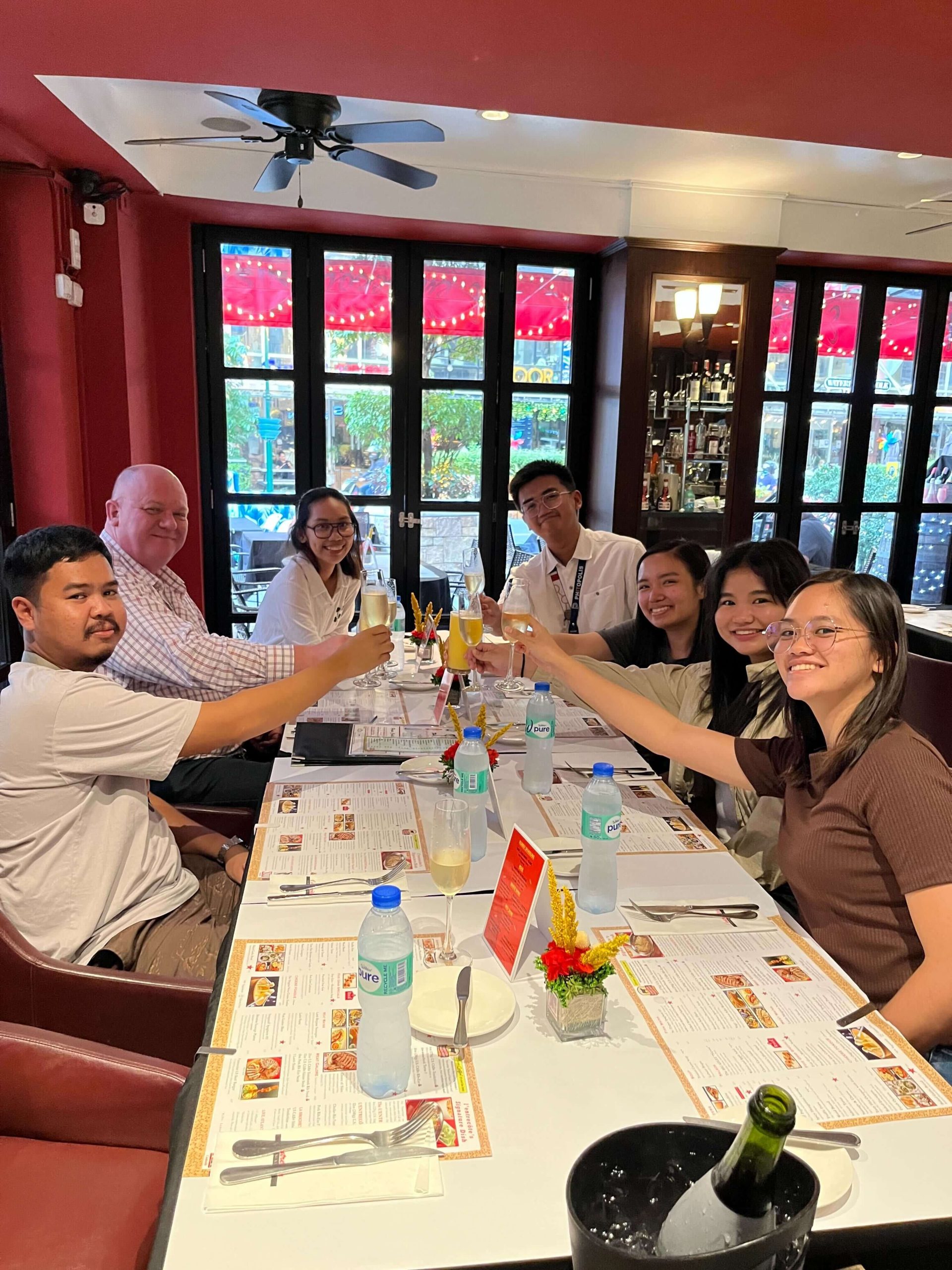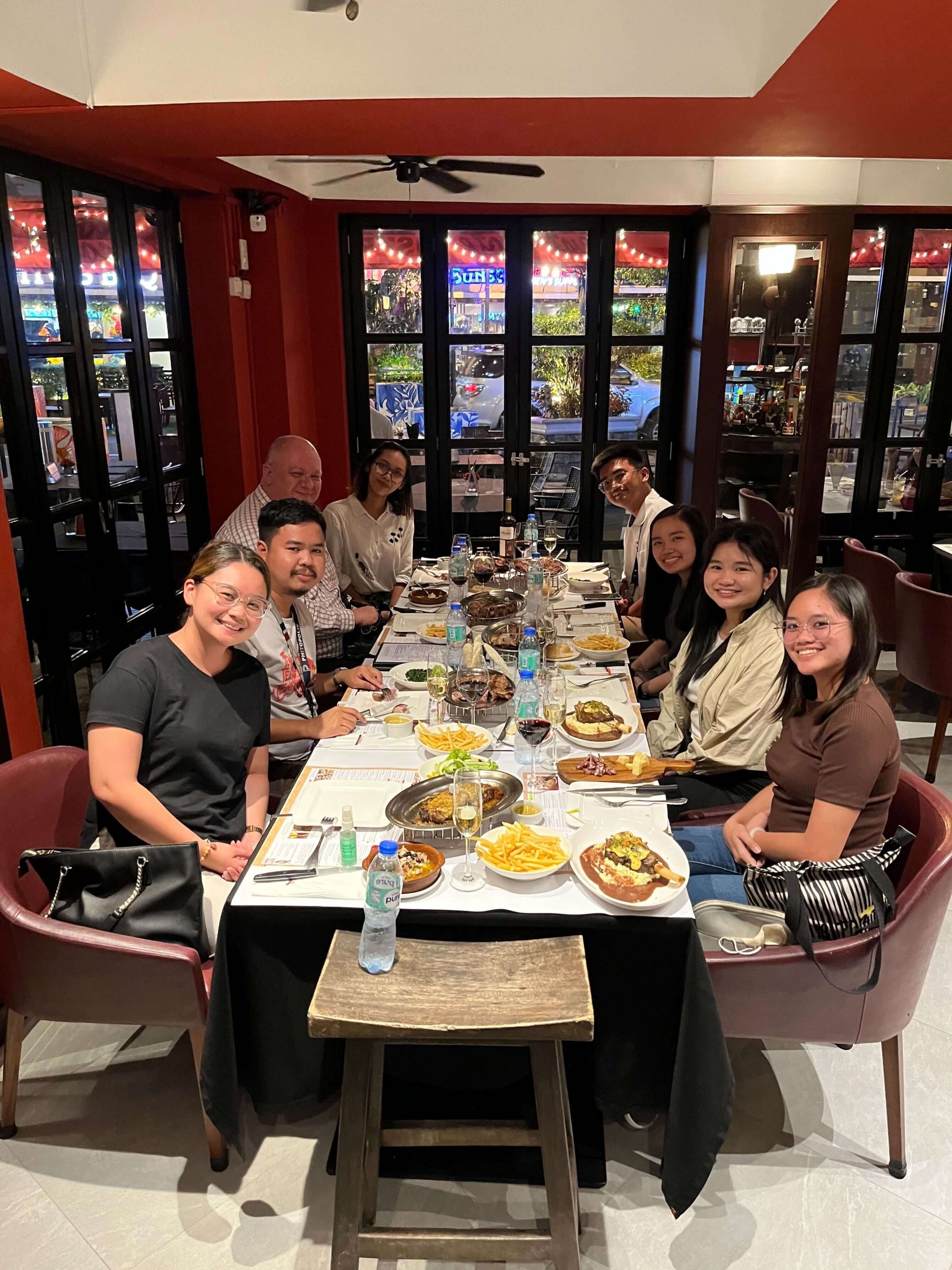 It took the whole Phitopolis community to teach you, dear Graduates.  And Phitopolis will not stop.  In fact, I can't wait to welcome the next batch of Phitopolis Graduates this October – this time with you getting involved in training the next generation of aspiring IT professionals.